A very warm welcome to Belleville Primary School.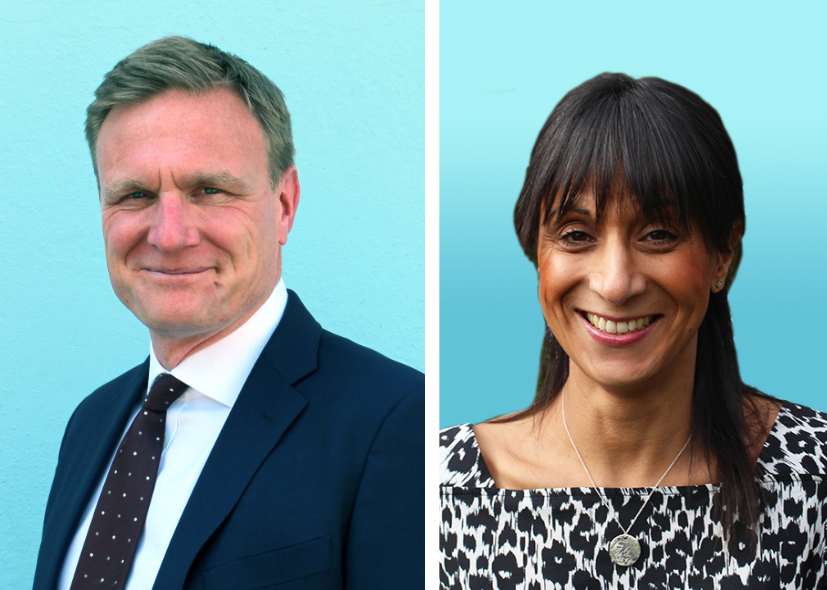 At Belleville our aim is simple: to provide a high-quality education for all the children we serve.
Belleville is a friendly and successful school at the centre of its local community, and we have a reputation for leading the way in educational developments. Working as part of the Quality First Education Trust, we pride ourselves on the standard of teaching throughout the school and our results in reading, writing and maths are well above average year on year.
We also have a wide range of specialist teachers so that children develop their abilities to the highest standards in sport, dance, music, French, art, and computing.
The learning in the classroom is complemented by a wide range of visits, residential trips and visiting speakers for all children because we know that memorable experiences are key to learning and to a child's enjoyment of school. In addition to this, we typically have over 130 clubs taking place outside the classroom every week because we want all our children to have access to a rich and varied range of opportunities. We also provide the opportunity for many children to participate in sports fixtures and festivals throughout the year.
We are proud to have been rated as an Outstanding school by OFSTED since 2007, with the most recent inspection taking place in March 2022 (report here), but we retain a relentless drive for improvement, excellence, and equality. Our mantra is to do 'whatever it takes' to help every child to succeed.
We would love to see you at one of our open days or for a tour of the school. We are very proud of our school and know how important it is for you to see us in action before deciding if this is the right environment for your child.
Please contact the school office on enquiries@belleville.q1e.org.uk to organise a tour of the school.
We very much look forward to welcoming you and your child to Belleville Primary School.
John Budden Mary-Lyne Latour
Executive Headteacher Headteacher