Welcome
Our curriculum is designed with the learners, your children, at its heart.
We aim to provide engaging, ambitious, relevant and nurturing experiences every day so that children develop as critical and creative thinkers who can work cooperatively, solve problems, engage with the wider world and express themselves with confidence.
Our staff are highly trained and we have a large team of leaders, both in school, and as part of the Quality First Education Trust, who work to ensure that there is a consistently excellent quality of education for your children.
Our results in the core subject areas of reading, writing and maths are well above average year on year and throughout the school. We teach these subjects systematically and to a very high standard from Nursery onwards.
Reading is a central part of each day, with a well-established phonics programme and an exceptional selection of books to learn to read and to read for enjoyment. Children's writing skills are developed to enable them to write academically and creatively and we have been at the forefront of maths teaching based on the most successful systems in the world since 2011.

Across all subjects, we research and continually develop our curriculum and teaching approaches to offer a world-class provision. We teach children the knowledge they need and also how to think like artists, scientists, musicians, historians and geographers.
We have a wide range of specialist teachers so that children develop their abilities to the highest standards (and hopefully ignite a lifelong passion) in English, games, gymnastics, dance, music, modern foreign languages, art and computing.
We pride ourselves on the excellent teaching throughout the school complemented by a wide range of range of visits and visitors. We typically have over 130 clubs per week before, during and after the school day in languages, sports, chess, music, drama, art and more along with residential trips to enhance and extend your children's experience.
Not only do we want all children to succeed academically, we want our children to be excellent learners. These skills will prepare them for their next steps and whatever the future may bring.
We also want all children to become shining examples of our school values: considerate, articulate and responsible people who know that effort is the key to success.
Parents and carers are encouraged to be actively involved in school life and we are fortunate to be able to call upon an energetic and committed volunteers, governors and PTA members to support the school's development.
We are a large school, with four or five classes in each year group based over two sites:
Webb's Road is a 3-storey Victorian building with the Nursery and three or four classes in each year from Reception to Year 6;
Meteor Street, which was fully refurbished in 2010, and has one or two classes from Reception to Year 6.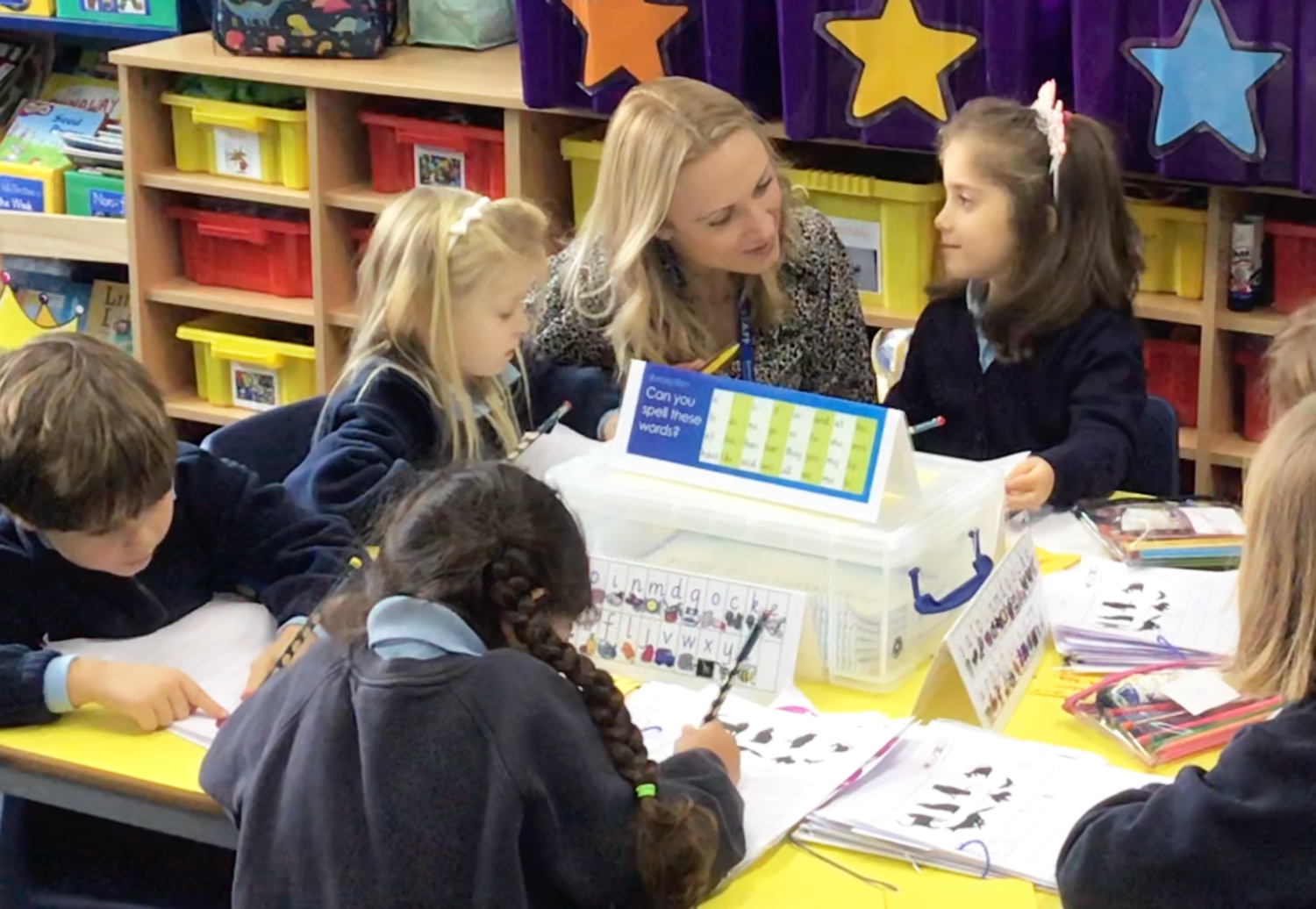 The key differences between the two sites are size and layout – Webb's Road has approximately 700 children in a building with 3 levels and Meteor Street has approximately 240 children in a single storey building which is wheelchair accessible.
The leadership, teachers, specialist provision, planning, lessons, resources, curriculum and ethos are the same across both sites.
Being a large school brings many benefits in what we can offer to our children, but we never lose sight of the individual's experience. Many children, at some point, need more time and more support to fulfil their potential in their learning (whether they are struggling or need more stretch) or to develop socially and emotionally.
Our children transfer to a wide range of secondary schools – some state schools (for example we are the largest feeder school for Bolingbroke Academy), and also to the independent sector.
We have often been told by these secondary schools that you can tell who is a Belleville child because of the depth of their learning, their positive attitudes and how well-prepared they are to succeed.
We hope this has given you a taste of what Belleville has to offer. Please do browse our website or contact us directly to find out more.
Mary-Lyne Latour (Headteacher Infants)
Sarah Atherton (Headteacher Juniors)