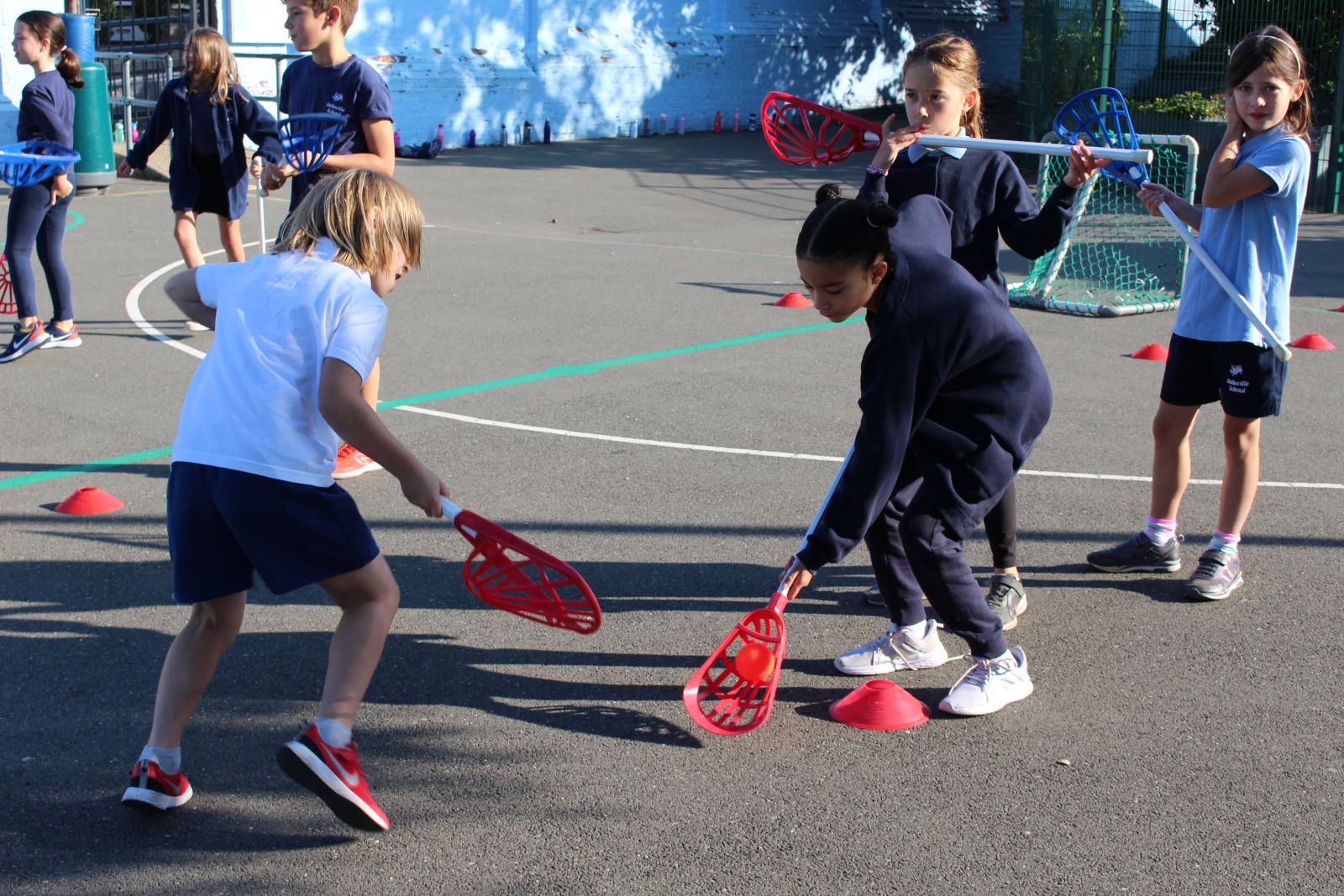 We run a variety of clubs at Belleville and aim to cater for as many children as possible in a variety of ways.
Some clubs are free, some require a fee and for some we invite specific children. Clubs run on a half termly basis. We use SchoolsBuddy for the booking and payment of school-run clubs.
Externally-run clubs are open for booking for the Autumn 2023 term and any bookings and fees need to be paid directly to the club provider.
The school-run clubs for Autumn Term 2 are detailed below and are booked through SchoolsBuddy. Clubs will start from Tuesday 31 October and run until Friday 15 December. There will be no SchoolsBuddy clubs for the last week of term, Monday 18 – Thursday 21 December.
There is also a Breakfast and After-School Club run by Balham Community Centre at both Webb's Road and Meteor Street sites.