Physical Education (PE) at Belleville is well established with talented specialist teachers leading an engaging, ambitious, relevant and nurturing PE curriculum.
We adopt a fundamental movement skills approach to teaching PE, ensuring that our children develop the necessary PE skills to be confident in secondary school and beyond, in the hope that our children become lifelong participators in physical activity. To achieve this we offer a wide range of physical activity taught as games, gymnastics, swimming and dance.

---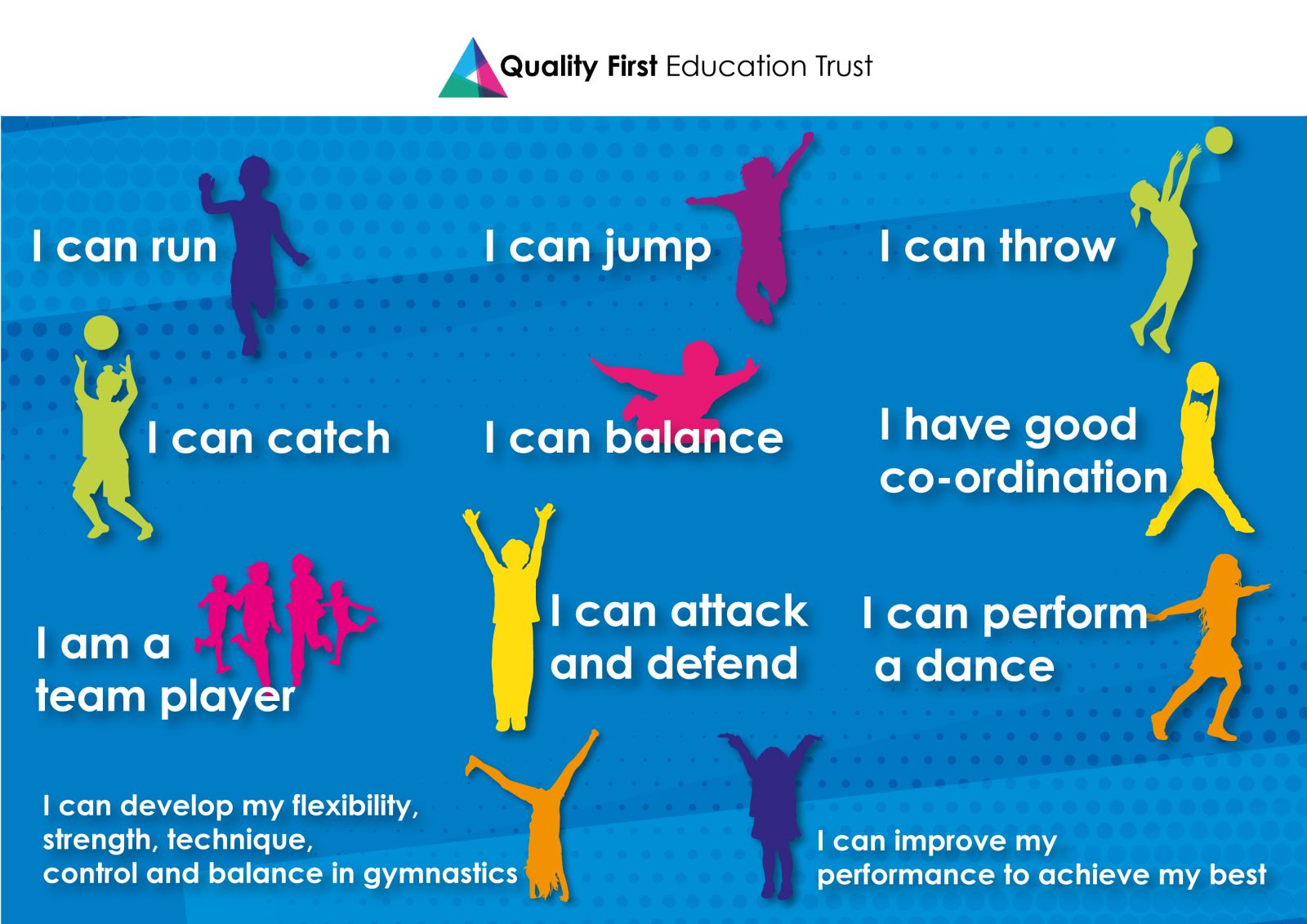 We guide children to discover the relationship between physical activity and good health. Alongside developing fundamental movement skills, we place our pupils' social and emotional development at the heart of our curriculum.
How we implement our PE curriculum
All children receive at least two hours of PE a week, taught by specialist PE teachers. This consists of one lesson per week of outdoor PE (we use the hall in cases of adverse weather conditions), plus another lesson of gymnastics, dance or swimming. We have specialist teachers or coaches for games, dance, gymnastics and swimming.