Belleville Wellbeing Hub
What can you do to support your child?
As adults, we play an important role in teaching children and young people how to understand and manage their feelings when they grow up.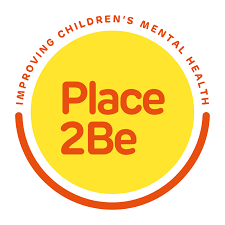 How can you support children at home?
Find time to talk, just the two of you – 'Check in' with them while you're doing things together, so they get used to talking about their feelings.
Play together – Play helps them to be curious, learn new things, solve problems and express feelings without words.
Be a role-model – Show how you cope with difficult feelings and look after yourself.
Click on the links below to find out more ways to support your Children with their emotional, mental and physical well-being.